Call or Text for Immediate Response: 954-415-1871
stefani@lisasherbsandoils.com
Store pickup hours are flexible but please text before coming to confirm availability!
Facebook open groups:
CLICK BELOW LINKS TO CHECK OUT OUR FACEBOOK:
LISA'S AROMATHERAPY 101 FB group on essential oils, recipes, medical studies
LISA'S HERBS AND OILS FB group on interesting herbal healing & nutrition
ALSO FOLLOW ME ON INSTAGRAM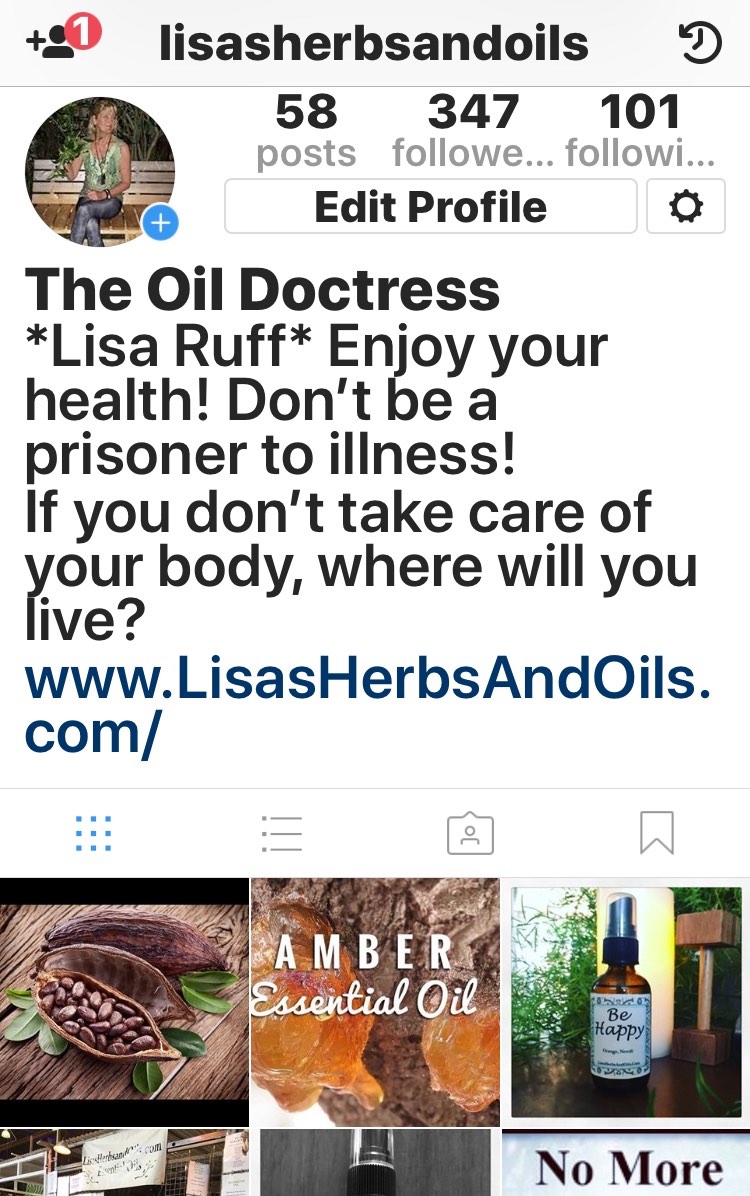 SIGN UP FOR WEEKLY NEWSLETTER AT THE VERY BOTTOM OF THIS PAGE
Please feel free to contact us by email with any questions, comments or concerns.
The captcha you entered is incorrect. Please try again.