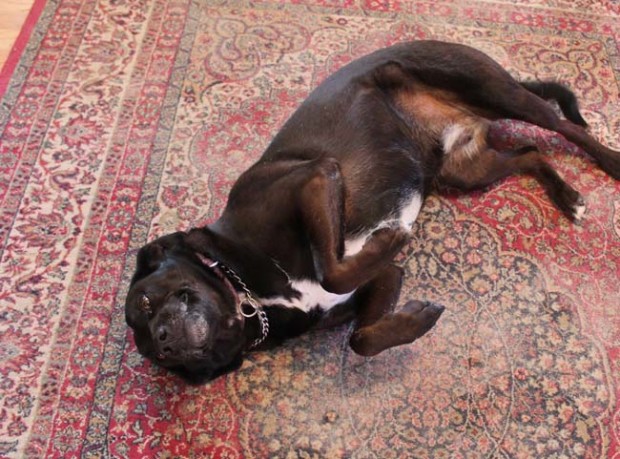 Homemade Carpet Deodorizing Powder
Few places in our homes are as well-lived on as our carpets. Next time you vacuum, don't just remove dirt and dust; freshen your carpets with the clean scent of Bergamot.
No more chemicals in the carpet.

Ingredients:
1 cup baking soda
1 teaspoon Bergamot essential oil
Directions
1. Measure baking soda into a mixing bowl.
2. Sprinkle with bergamot oil.
3. Mix thoroughly until a damp powder forms.
4. Store in an airtight container.
5. To use: sprinkle on carpet and let sit for 10 minutes. Vacuum as usual.
Can use Lavender, Lemon, Lemongrass, Lavender with Orange, Rosemary with Tea Tree, etc.